We act for clients in the UK and all over the world, offering the option of virtual and face to face meetings at our London office. We also travel to our clients abroad to provide an exclusive one to one service for their Immigration UK visa applications and other legal services required.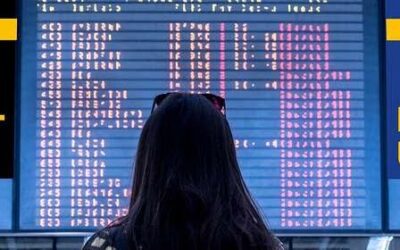 The UK government released a new immigration scheme in March 2019, to ensure continuation of...
EA Law Solicitors
We are a boutique award winning law firm established in 2007, located in the City of London alongside the Gherkin and the Heron Tower. With a passion for winning, you will find our lawyers confident and friendly. We always work alongside you; become a part of your team throughout your legal journey. As your team member we expect to be measured on quality, integrity, and above all, results. This is why our clients' always recommend us with confidence.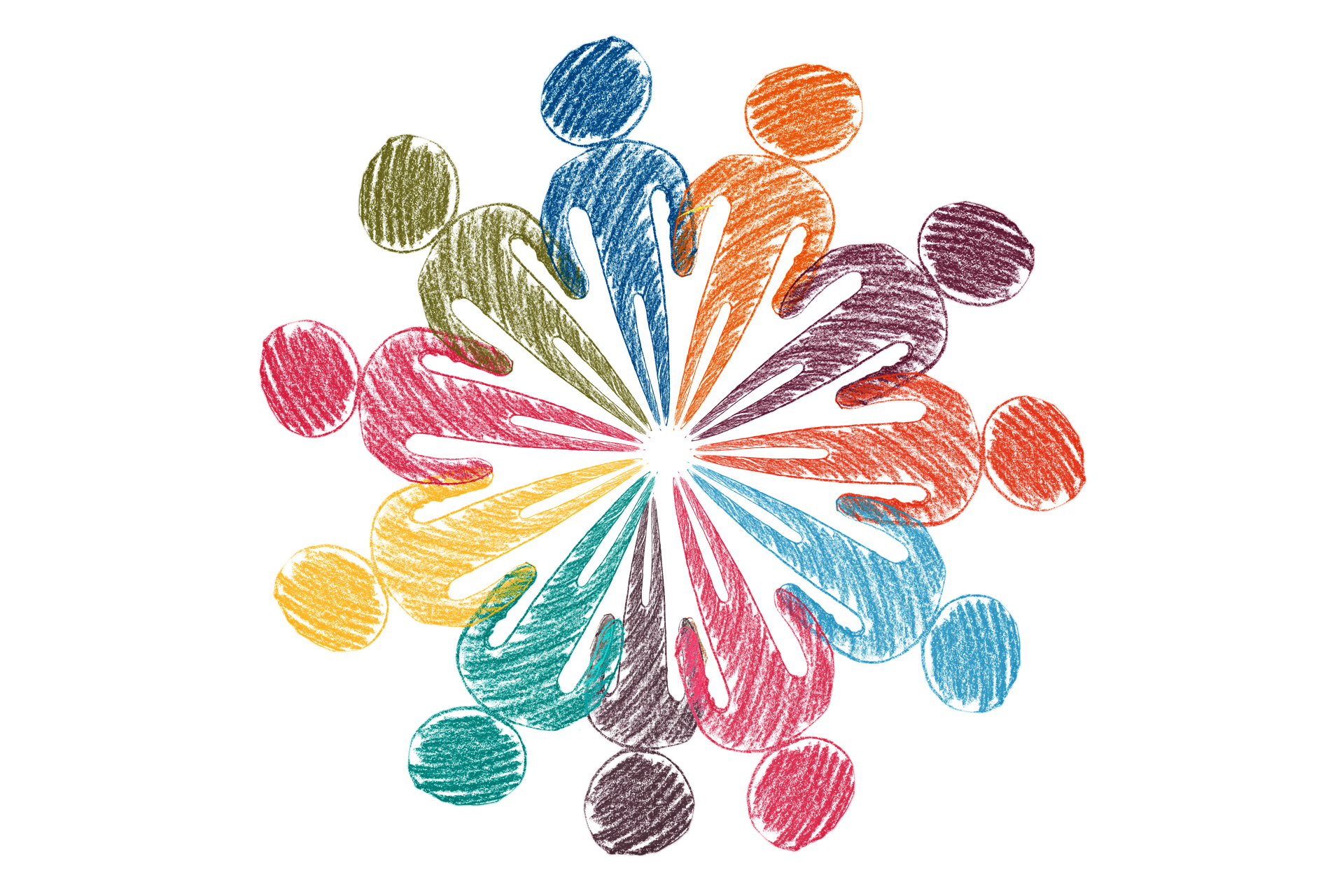 Our Mission Statement
"EA Law strives to be better than a typical law firm; endeavouring to provide accessible legal talent that delivers exclusive teamwork throughout your journey, whilst maintaining quality, integrity and a drive to achieve results."
Working with EA Law is like having a concierge service for what is probably one of the most daunting experiences ever.
I was so impressed with the EA Law team
Their world class service and prompt response is second to none.
Anonymous
Emmanuel Olafisoye
2023-01-06
EA Law Solicitors team are exceptionally good. My case worker Mashiyat handled my case professionally and empathetically. Emerl, Mashiyat and the team I collected my family documents from at the reception has high level of customer service. Mashiyat applied for my work permit whilst I waited for response from the home office. The service delivery of E.A solicitor is excellent to the core. Kudos to E.A law Solicitors.
Malvina Topalli
2022-06-08
Thank you very much for the services provided by you and your team.I am are very glad and grateful for your help on taking care of my case when I first started by Emel Hussein on 2016 and Now renewing by Mashiyat that took my case and worked wonderfully and the result came back quicker than then expecting ! All the best with the business and I will definitely be recommending your services to others, and I will surely using your service again in the near future.
Zainab Alebiosu
2022-04-27
Working with EA Law is like having a concierge service for what is probably one of the most daunting experiences ever. I worked with Emel on my initial application and most recently worked with her associate Richard on my renewal application. The whole process could not have gone any smoother. My expectations were managed so I knew what to expect and all options were explained in detail so I was equipped to make an informed decision. All forms were completed to an excellent standard, relevant documents asked for and uploaded and biometric appointment booked. I'm extremely grateful to both of them. If you're looking for a competent, hardworking and patient team who would help you get things done right then look no further. I've had 4 lawyers before coming across EA Law and they were terrible, to say the least.
I have nothing but praise for EA Law Solicitors, and in particular for Mashiyat Chowdhury. She handled my application for permanent British Residency with the utmost professionalism. Throughout the lengthy process she gave me sage advice, and much needed guidance. I would recommend without reservation, EA Law Solicitors, and Mahiyat Chowdhury, for any UK Immigration issues.
Thank you so much for going above and beyond! I am extremely grateful for all of your help and bearing with me through everything!
Seyyed Amouzesh
2021-09-30
I have been client with ealaw since 2007 and they are always helpful, organized and great management. I suggest Ealaw to everyone. They are very supportive and kind. SEYYED, Maryam
Murtala Mohammed
2021-09-10
Thanks to EA Law solicitors most especially to miss Mashiyat Chaudhry, for taking care of our application, advising and supporting us throughout the process. She is amazing, friendly and have a good personality, we really appreciate your good work Mashiyat. We would definitely recommend you.
Nicholas Elcombe of EA Law has represented me on two occasions dealing with children matters and finances in an extremely acrimonious divorce. As in all such situations (when you are the non resident father) there are some bitter pills to swallow. When you are unrepresented they are unpalatably bitter. Nicholas skill is reminding you of your strengths, reminding you when there are children involved they must come first, and bringing a sense of realism to something, that in isolation feels unjust, consuming and insurmountable is in fact just a temporary hiatus.