We act for clients in the UK and all over the world, offering the option of virtual and face to face meetings at our London office. We also travel to our clients abroad to provide an exclusive one to one service for their Immigration UK visa applications and other legal services required.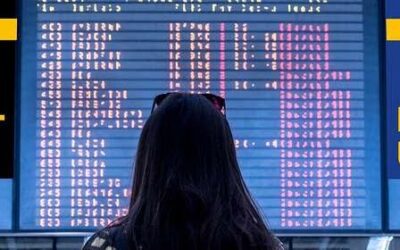 The UK government released a new immigration scheme in March 2019, to ensure continuation of...
EA Law Solicitors
We are a boutique award winning law firm established in 2007, located in the City of London alongside the Gherkin and the Heron Tower. With a passion for winning, you will find our lawyers confident and friendly. We always work alongside you; become a part of your team throughout your legal journey. As your team member we expect to be measured on quality, integrity, and above all, results. This is why our clients' always recommend us with confidence.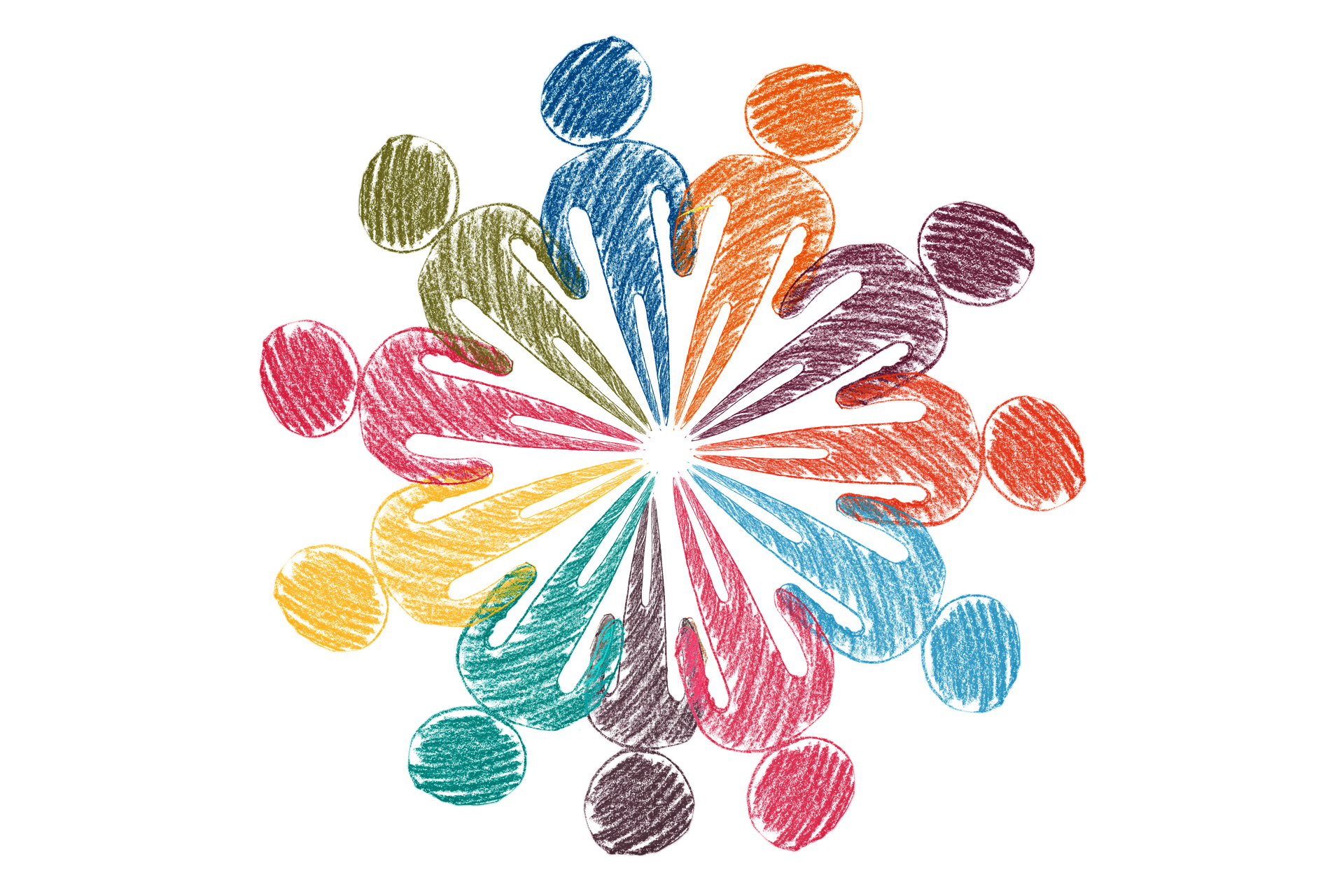 Our Mission Statement
"EA Law strives to be better than a typical law firm; endeavouring to provide accessible legal talent that delivers exclusive teamwork throughout your journey, whilst maintaining quality, integrity and a drive to achieve results."
Working with EA Law is like having a concierge service for what is probably one of the most daunting experiences ever.
I was so impressed with the EA Law team
Their world class service and prompt response is second to none.
Anonymous
Very, very good,Thank you very much
"5 stars are not enough"Mashiyat Chowdhury E A Law Solicitors. She has done an amazing job helping me on difficult case. Miss Mashiyat is professional,extremely organised, and caring person. I already recommended to my friend and I would 100% recommend to anyone out there I wish you all the best and see you after 2.5 years 🙂
Thanks to Richard, Emel, and Mashiyat. My Visa application was sorted very quickly. They helped me and guided me throughout the process. I highly recommend EA law for their great work.
We used EA solicitors for my husband's spouse visa application. Mashiyat Chowdhury handled our case. She was very professional and helpful from Day 1. Visa was granted and again thank you Mashiyat for all your services. I would recommend her services with immigration queries to anyone. Great services indeed from EA solicitors and Mashiyat.
Mashiyat Chowdhury is amazing. She has done an incredible job helping my wife get her visa for the UK. Not only professional and extremely organised, but a really friendly and caring person. I would 100% recommend her and E A Law Solicitors. Honestly i cannot thank you enough.
My application to extend Entrepreneur visa (Tier 1) has been successful thanks to great support from Richard and Emel. For people who is Asian and getting used to receive prompt reply or impeccable (in other words too much) service in your own country, I can tell Richard is slow, BUT does his professional job. Just be relaxed and trust them as long as you meet all the criteria to apply your visa. Overall, I appreciate both Richard and Emel. Thank you so much!
I had a very positive experience and outcome with EA Law solicitors. Mashiyat who assisted me was very helpful, kind and she knows very well what she is doing. Honest and Brilliant on what they do ! A special big thank you to Mashiyat for her great work.
Emmanuel Olafisoye
2023-01-06
EA Law Solicitors team are exceptionally good. My case worker Mashiyat handled my case professionally and empathetically. Emerl, Mashiyat and the team I collected my family documents from at the reception has high level of customer service. Mashiyat applied for my work permit whilst I waited for response from the home office. The service delivery of E.A solicitor is excellent to the core. Kudos to E.A law Solicitors.
Malvina Topalli
2022-06-08
Thank you very much for the services provided by you and your team.I am are very glad and grateful for your help on taking care of my case when I first started by Emel Hussein on 2016 and Now renewing by Mashiyat that took my case and worked wonderfully and the result came back quicker than then expecting ! All the best with the business and I will definitely be recommending your services to others, and I will surely using your service again in the near future.
Zainab Alebiosu
2022-04-27
Working with EA Law is like having a concierge service for what is probably one of the most daunting experiences ever. I worked with Emel on my initial application and most recently worked with her associate Richard on my renewal application. The whole process could not have gone any smoother. My expectations were managed so I knew what to expect and all options were explained in detail so I was equipped to make an informed decision. All forms were completed to an excellent standard, relevant documents asked for and uploaded and biometric appointment booked. I'm extremely grateful to both of them. If you're looking for a competent, hardworking and patient team who would help you get things done right then look no further. I've had 4 lawyers before coming across EA Law and they were terrible, to say the least.