Commercial & Civil Litigation

In commercial and civil litigation, EA Law litigation lawyers can act for both individuals and businesses where the claim is for £100,000 or more.
Our commercial and civil litigation team has expertise in a range of disciplines and delivers results using a strategic approach with vigor and skill. Our team is experienced in dealing with complex high value claims in the High Court and work closely with leading Counsel established in this field through their reported cases.
EA Law Case Study
Commercial debt-recovery of £284,000
In this matter Andrew McGuiness of Counsel was instructed by EA Law on behalf of the creditor to recover a debt of £283,737.50 under a contract made in Singapore between UK nationals. The claim was near to limitation and a Part 7 Claim Form with particulars of claim was issued by the High Court (Business and Property) on 18 September 2020. There was no pre-action correspondence. The claim was sent by email and ordinary post on 18 September 2020. Personal service was effected at 2130 on 21 September 2020. The dispute was concluded by agreement dated 6 November 2020. Master Shuman approved a Tomlin order dated 30 November 2020.
Contacts us today for a no obligation complimentary assessment by our litigation team
info@ealaw-solicitors.com
+44 (0)203 786 1165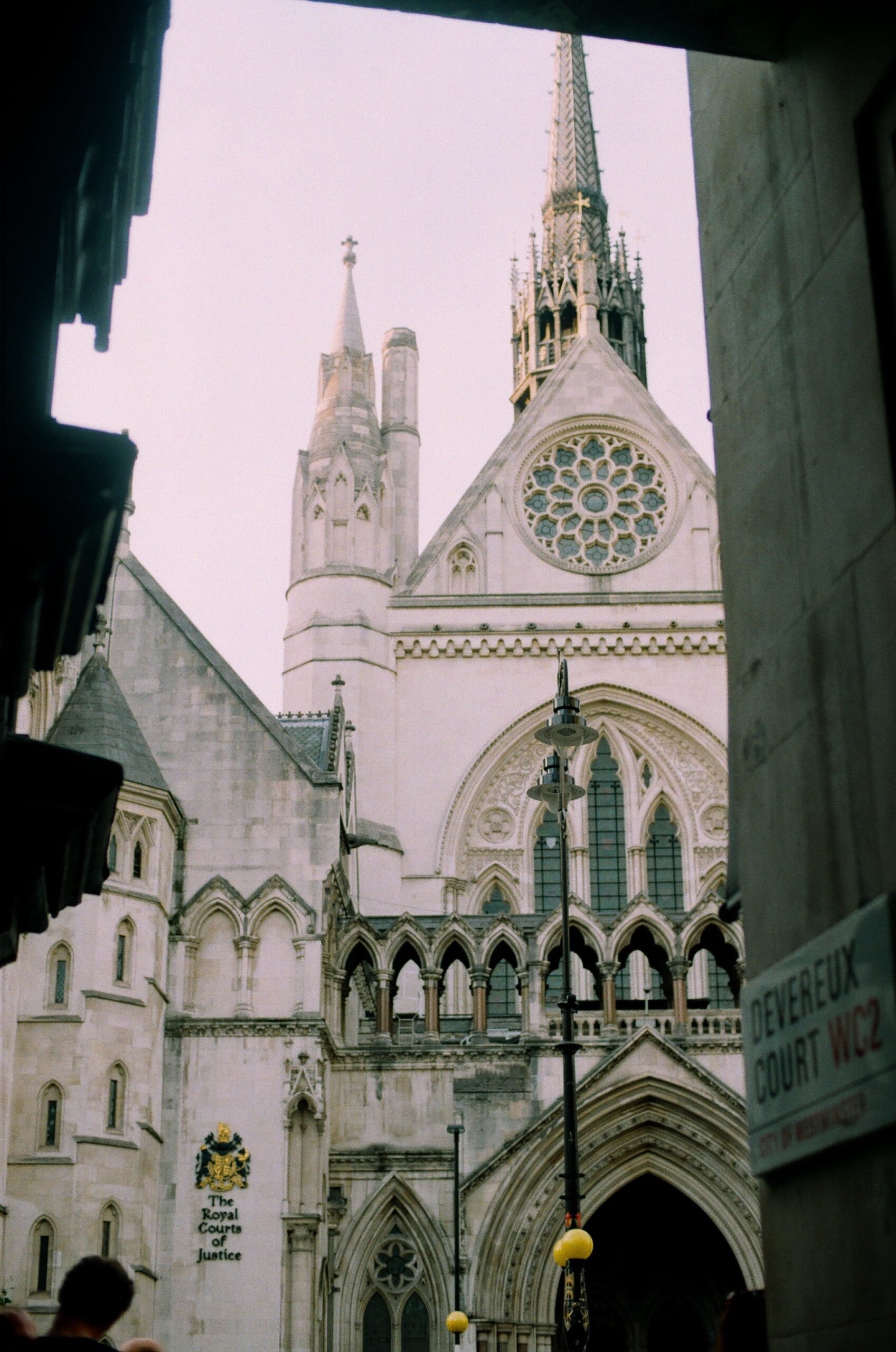 Very happy with EA Law solicitors a big thank you to Philip who was my lawyer he really worked hard at getting the results I wanted. The process wasnt easy. He explained things well and dealt with the situation amazingly. Thank you for everything you have done for me I was really happy with the end result as I got what I wanted in the end.
Laure
Super happy with the service I've received from E.A Law Solicitors, the process of my claim was straight forward, I got all my questions answered and finally got the refund back I've been so stressed about for a long time! Thank you Team, hope I wont need you anymore, but if I do, I know where to come
Barbara Obsitos