At EA Law our commercial and corporate solicitors are strong negotiators, experienced at pre-empting issues before they arise and have a natural robust litigation nature. Their professional business experience means they know only too well the pitfalls that can arise in business transactions and contracts and the importance of having a good contract in place to protect your business from risk. Our commercial and corporate lawyers can negotiate new terms, redrafting clauses or the entire contract and represent you in any business dispute.
We have expertise in the following types of commercial and corporate law:
Shareholders Agreements; Joint Venture Agreements; Memorandum of Understandings; Employment Contracts; Director's Services Agreements; Contractor / Freelance Agreements; IP Licences and Assignments; Software Licences; Software Development Agreements; Website Development Agreements; Non-Disclosure Agreements; Non-Circumvention Agreements; Sales Terms and Conditions; Sales Agreements; Services Terms and Conditions; Services Agreements; Supply Agreements; Procurement Agreements; Letters of Engagement; Website Terms and Conditions; Website Privacy Policies (GDPR compliant); Website Cookie Policies; Privacy Notices (GDPR compliant); Agency Agreements; Distribution Agreements; Research Agreements; Framework Services Agreements with Statements of Work; Collaboration Agreements; Partnership Agreements; Business Collaboration Agreements; Franchise Agreements; Profit Share Agreements; Commission Agreements; Broker Agreements; Loan Agreements; Guaranteed Loan Agreements.
We will help identify any further support/guidance you may require from us which can include and not limited to:-

Helping you negotiate new terms

Redrafting clauses or the entire contract

Representing you in any business dispute
Please contact us for a no obligation complimentary assessment of your needs on
info@ealaw-solicitors.com
+44 (0)203 786 1165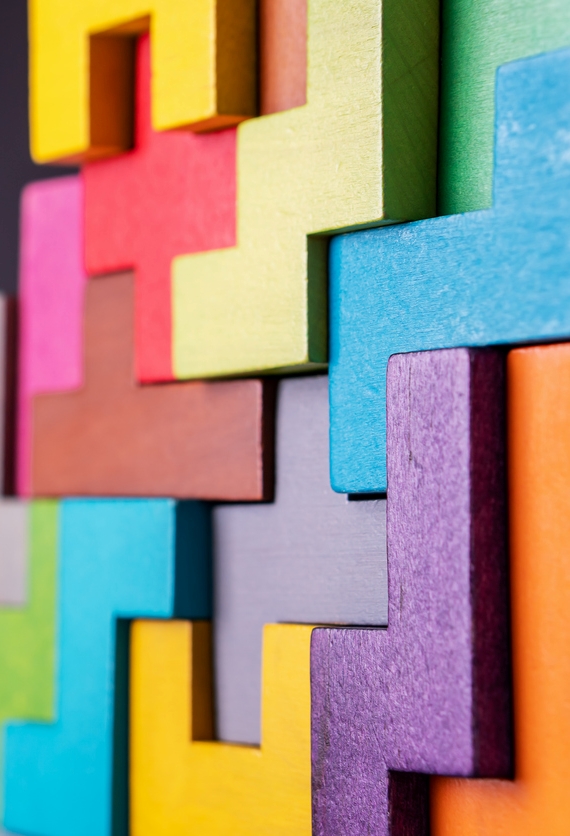 It was a pleasure to work with Damion. He is very easy to communicate with and totally grasped what I was after. I'll definitely be hiring him again. Thanks Damion!
Toby L

If only everything in life was as reliable as Damion. As always, great advice without jargon & delivered on time & budget. A pleasure to work with Damion.
Tony M
Excellent. We'd have no issues recommending Damion, the work was completed within timeframe and to a high standard and I am grateful for the advice given. Would highly recommend.
Ian S