EA Law prides itself on its strong, dedicated and highly experienced Immigration team, with over 54 years combined experience in UK Immigration law. Our Immigration lawyers have a passion for providing consistently high-quality representation to individuals and businesses alike. Our Immigration lawyers have a high success rate and have built an outstanding reputation in UK Business Immigration. EA Law has a large client following and most of the client base is derived through recommendations.
Our Immigration lawyers work closely with other professionals (both in house and external) in order to provide our clients a full service package that covers all your requirements in your UK visa application. This includes business set up in the UK, access to accountants and drafting of business contracts. Our concierge team can help you relocate into the UK by finding you a family home and schools. This ensures a confidently smooth and successful UK visa application process. Where possible, we also provide the option of a same day visa service.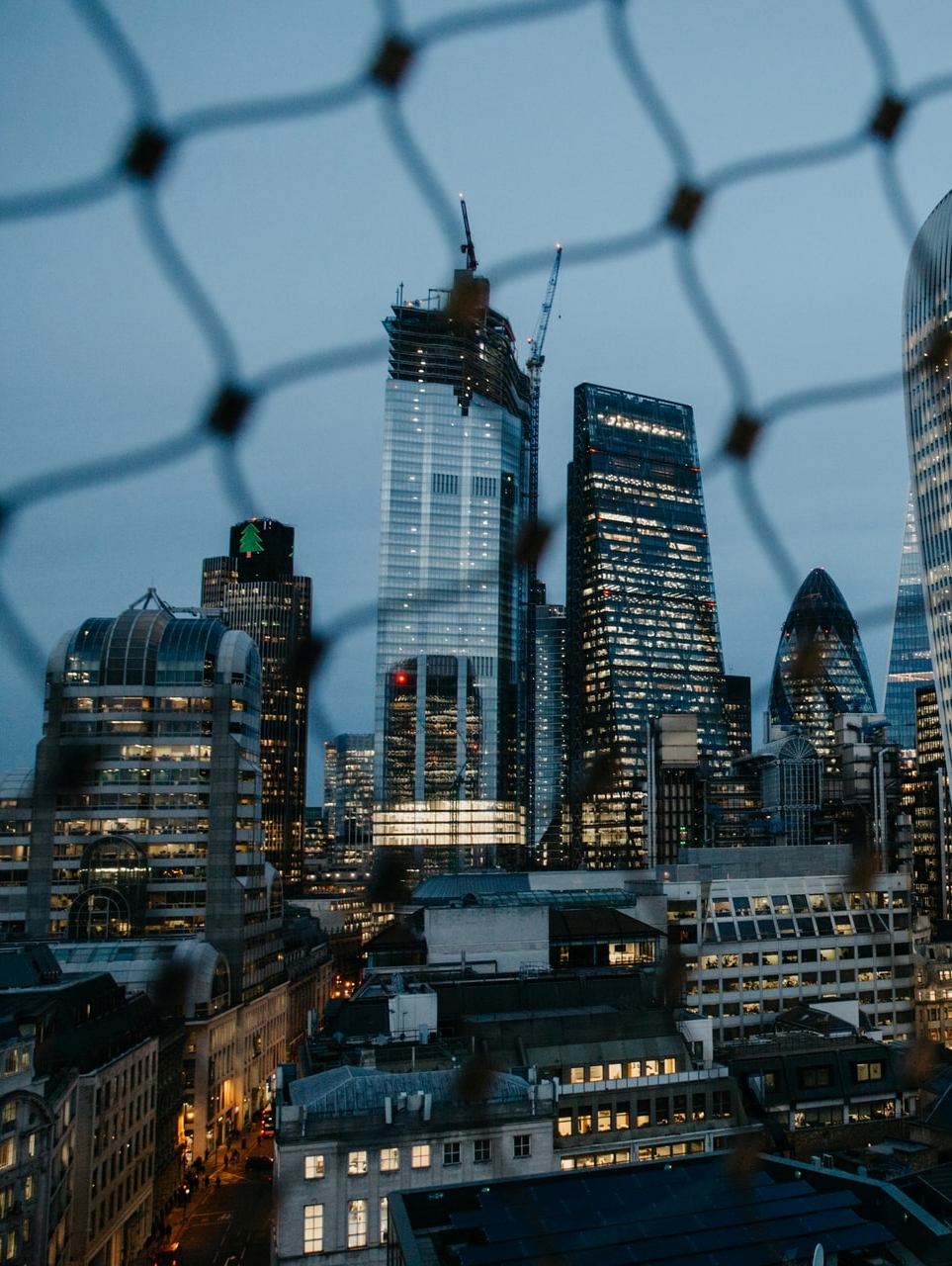 UK Business Immigration Visas
Sponsor Licence
Allows UK companies to employ foreign nationals to work in their organisation. We can make an application for a sponsor licence, provide a mock audit at your company, provide training to your staff and also provide an after care plan for continued assistance to the company.
Tier 2 Skilled Worker Visa
We can assist with the issue of the Certificate of Sponsorship (CoS) and the application for a Tier 2 skilled worker visa
Innovator Visa
You can set up and run an Innovative business in the UK providing it is different from anything else in the market. We can assist with both the endorsement and visa stage and work with partner companies to provide the full service, such as drafting and assistance with business plans.
Sole Representatives (extensions and ILR)
This route is now closed. We can assist with applications for extensions and ILR
Global Talent Visa
With a Global Talent visa you can work in the UK in academia or research, if you are a leader or potential leader in one of the following fields: science, medicine, engineering and humanities. You can also work in the UK if you have won an eligible award. We can assist with both the endorsement and visa stage.
Global Business Mobility Visa
The Global Business Mobility, which consist of five different visas does not lead directly to settlement in the UK. However, subject to satisfying the eligibility requirements, Global Business Mobility Visa holders may be able to apply from within the UK to switch into another immigration route which does lead to settlement. There are now 5 visa categories which are summarised under the GBM as follows: Senior or Specialist Worker, Graduate Trainee, UK Expansion Visa, Service Supplier and Secondment Worker. 
Start-Up Visa
A start up visa is if if you want to set up a business in the UK that is viable, innovative and a new idea (you can not join an existing business). It is valid for 2 years and can not be extended. We can assist with the application and switching to a different category.
Business Visit Visa
The Business Visit Visa is valid for up to 6 months and is for the purpose of carrying out a permitted short-term unpaid business activity.
Your Consultation Process with EA Law
Contact
When you first contact us we will obtain preliminary information from you and provide a complimentary free assessment. We will identify the work we can undertake, the best lawyer and team for your case, and provide a fixed fee quote. We will then arrange a paid for consultation with your lawyer either by Zoom or face to face at our London office.
Consultation
At the consultation, your lawyer will provide a detailed assessment on viable options and eligibility. They will advise on chance of success and best route. They will explain the process, time scale, discuss documents required and arrange a plan of action/strategy with you. The advice you will receive will be targeted and will detail an in depth knowledge of any identified issues. The plan of action/strategy agreed on will ensure you have a high chance of the best possible outcome for you.
For our high net worth/celebrity Immigration clients; the plan of action agreed will include travelling to you in your home country and working exclusively with you and your team in the preparation and submission of your UK visa application.
EA Law's fixed fee for the one hour consultation (by Zoom or at the office) is £250 plus vat (no vat if you live abroad). This fee will be deducted from our full fixed fee costs.
Contact Us to Book A Consultation. Free Initial Assessment
+44 203 786 1165
info@ealaw-solicitors.com
Working with EA Law is like having a concierge service for what is probably one of the most daunting experiences ever.
If you're looking for a competent, hardworking and patient team who would help you get things done right then look no further. I've had 4 lawyers before coming across EA Law and they were terrible, to say the least
Anonymous
Handing this matter over to your firm was the best decision we made.
The professional manner and subsequent advice given is on point.
Very fast response. Immediate review of our situation, orientation to the firm and introduction of a prospective solicitor to handle our case, with recommendation for a plan to further assess our circumstances, and eventually creating a longer-term plan for addressing our goals.
Anonymous