The EA Law Immigration team understands applying for British Citizenship is a crucial application as it can be the last step over a long period of time. Our skilled lawyers have particular expertise in complex British Citizenship applications. We ensure your application has the best chance of success by working closely with you and your immigration history.
In some cases, the Home Office can apply discretion in British Citizenship applications where you are unable to meet all the requirements, such as spending excessive amount of time outside the UK. In these particular cases, our solicitors can provide legal knowledge to advice on the best option and the likely chance of Home Office discretion. We can also challenge an unfairly rejected application.
British Citizenship for adults
Adults will have to prove they meet either the 3 or 5 years residence requirement and have held ILR for at least 1 year (unless you are married to a British Citizen). Adults born in the UK and have lived here for the first 10 years of their life will be eligible to apply for British Citizenship regardless of their status.
British passport applications
Children and adults born abroad will have to prove they were born British when applying for their British passport. Various factors are considered when determining this and evidence will have to be provided.
British Citizenship for Children
There are various routes to Citizenship for a child. There are key factors to consider such as the child's date of birth, where they were born and the status of their parents at the time of birth (and sometimes at the time of applying). First, we would assess whether your child was born British. If they were, we would seek to prove this and apply for a British passport with evidence. The complexity in this area is best demonstrated by a few examples in these case studies.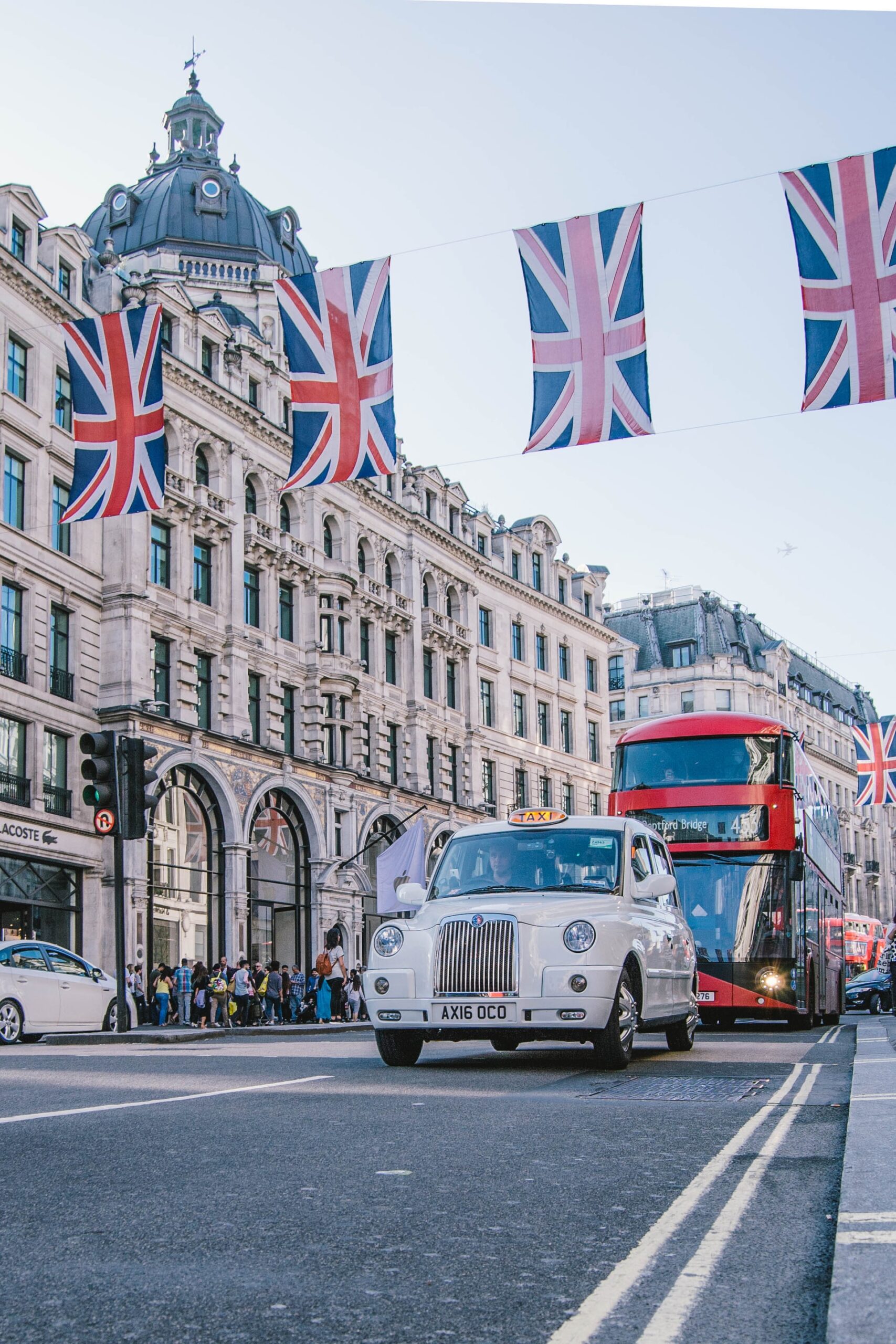 Case Study 1
Jennifer and Amy are sisters both born in the UK. Their parents separated when they were young and they have lost contact with their Father so they did not know his Immigration status. Their Mother did not have permission to live in the UK at the time of Jennifer and Amy's respective births and is still trying to regularise her stay in the UK. Both Jennifer and Amy lived in Britain throughout their lives since birth. Jennifer is now aged 15 years old and Amy is aged 21 years old. Both Jennifer and Amy are entitled to apply for registration as British Citizens, as they were both born in Britain after 1 January 1983 and have both lived in Britain continuously for the first 10 years of their life. As Amy is an adult she has to prove she is of 'good character' when she applies.
Case Study 2
Adam is a British Citizen living in the UK. He has been in a long term relationship with his partner Nikki, an American national living in the UK. On the 3 March 2006 the couple had a daughter, Chloe born in the UK. As Chloe was born before 1 July 2006, and her parents were unmarried at the time of her birth, Chloe is not automatically a British Citizen as her Citizenship flows from her Mother. Chloe is entitled to apply for registration as a British Citizen
Case Study 3
Katy and Jim were both born in the UK to British parents and are both British. They married and both emigrated to Australia. While they were living in Australia they had a son called Noah. Noah is automatically British, however as he was born outside the UK he is British by descent. Noah grew up in Australia and continued to live there as a British Citizen. He married an Australian national Sophie, and together they had a daughter, Olivia, born in Australia. Olivia is not born a British national because her father Noah is British by Descent. Olivia would be entitled to apply for registration as a British national.
Your Consultation Process with EA Law.
Contact
When you first contact us we will obtain preliminary information from you and provide a complimentary free assessment. We will identify the work we can undertake, the best lawyer and team for your case, and provide a fixed fee quote. We will then arrange a paid for consultation with your lawyer either by Zoom or face to face at our London office.
Consultation
Our assessment and advice consultation would benefit you, as a qualified lawyer will be able to provide you with valuable advice on eligibility, procedure, documents and requirements. We would diligently and professionally prepare the Citizenship application to ensure all aspects of the relevant law is covered and present it to the UK Visas and Immigration (UKVI) for consideration.
EA Law's fixed fee for the one hour consultation (by Zoom or at the office) ranges from £138 to £250 plus vat, depending on complexity. This fee will be deducted from our full fixed fee costs.
Ea law are a very professional firm.
They have provided me with excellent service and are very friendly .
I can't recommend them enough
Fatjon
EA Law have very hardworking lawyers that are efficiently brilliant at immigration matters, they pay attention to detail to everything.
Amin