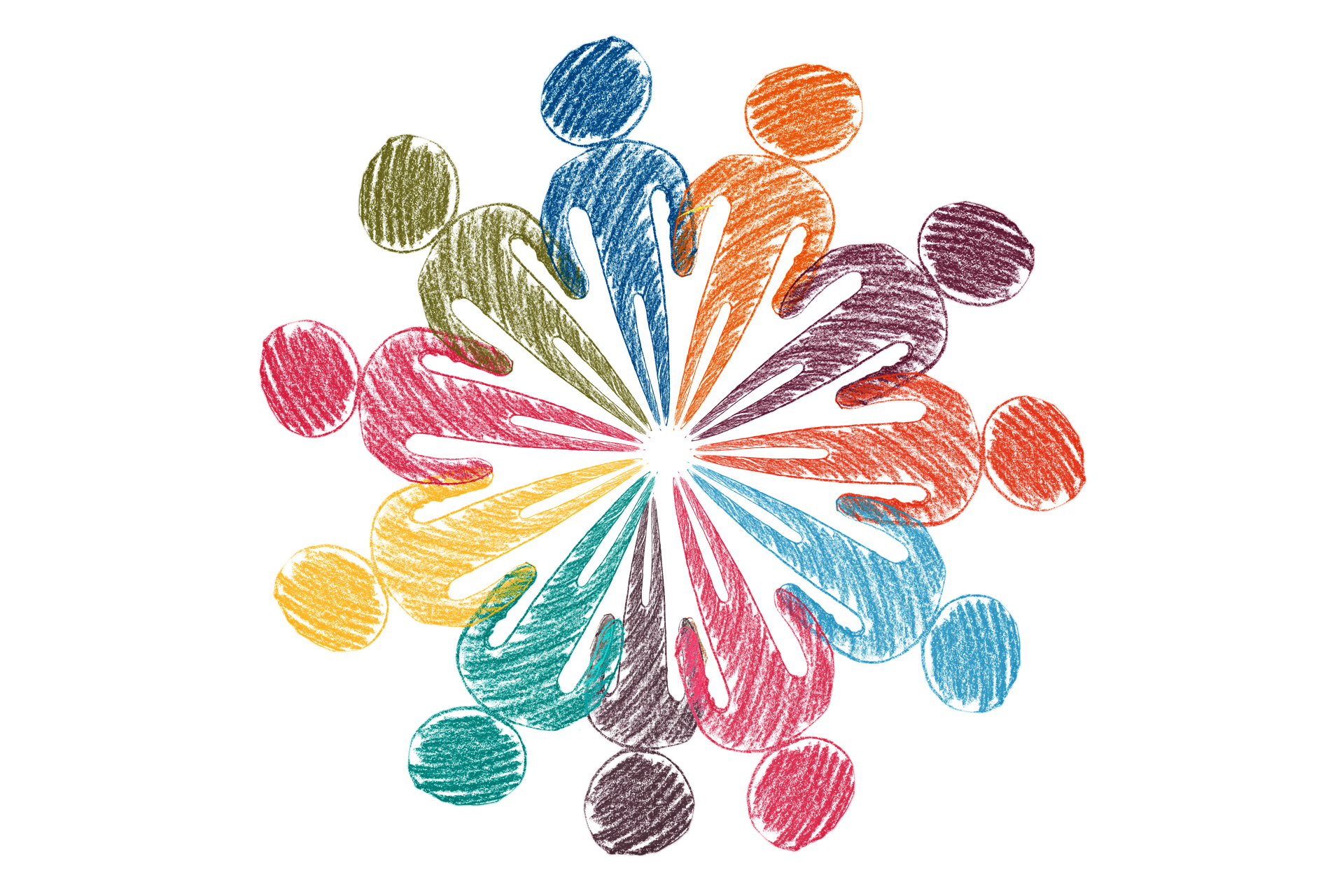 Our clients' tell us we are different. We are honest about your chance of success based on our experience. We are not your traditional lawyers. We offer flexible legal solutions that fits in today's modern climate. Our clients' want direct telephone/skype access to their solicitor. A solicitor who is not only experienced and knowledgeable but is also pro active and fights your corner with excellence & dignity and above all with results. That's our guarantee.
With a passion for winning, you will find our solicitors confident & friendly. We expect to be measured on quality, integrity, and above all, results. This is why our clients' always recommend us with confidence!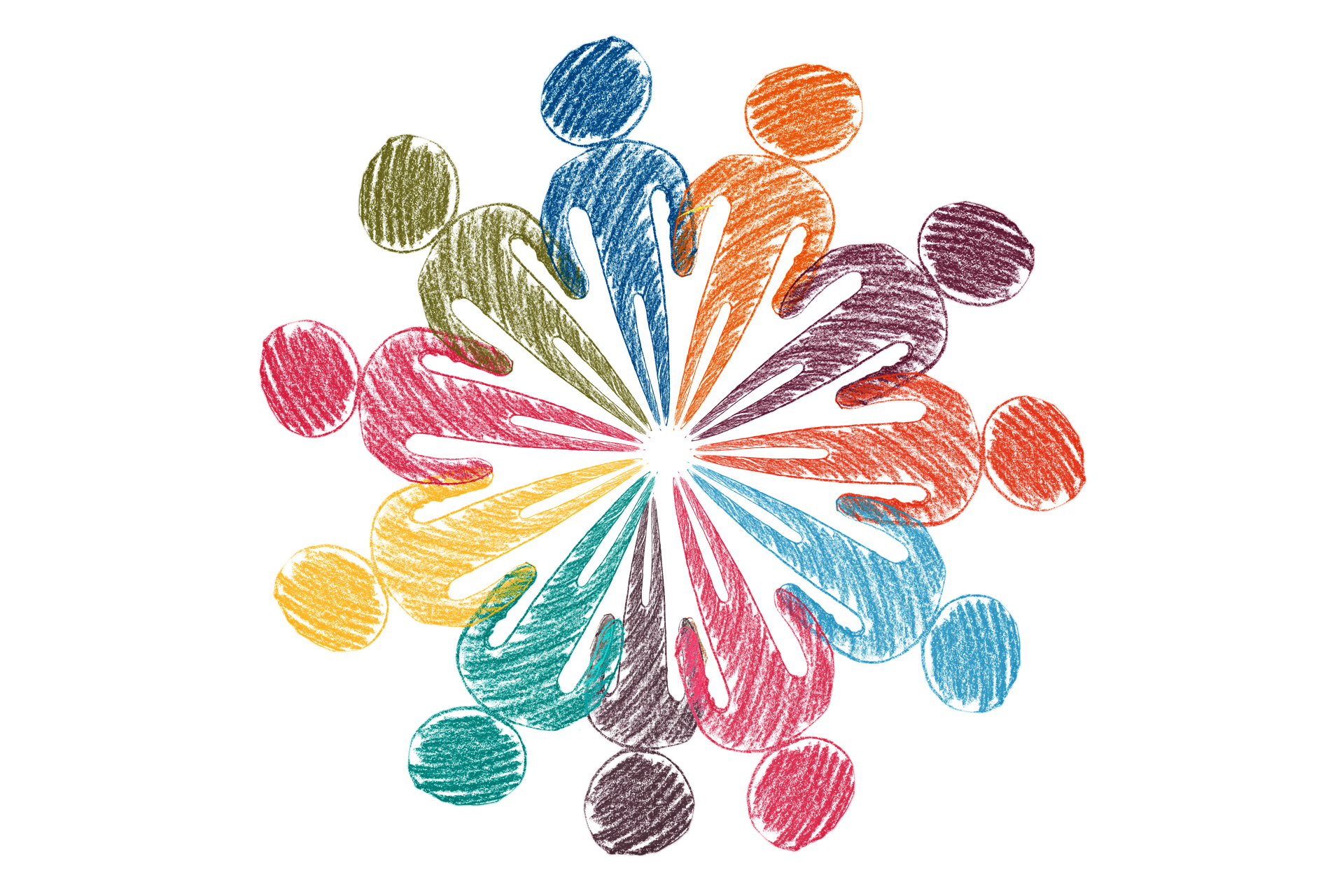 Specialised legal knowledge and expertise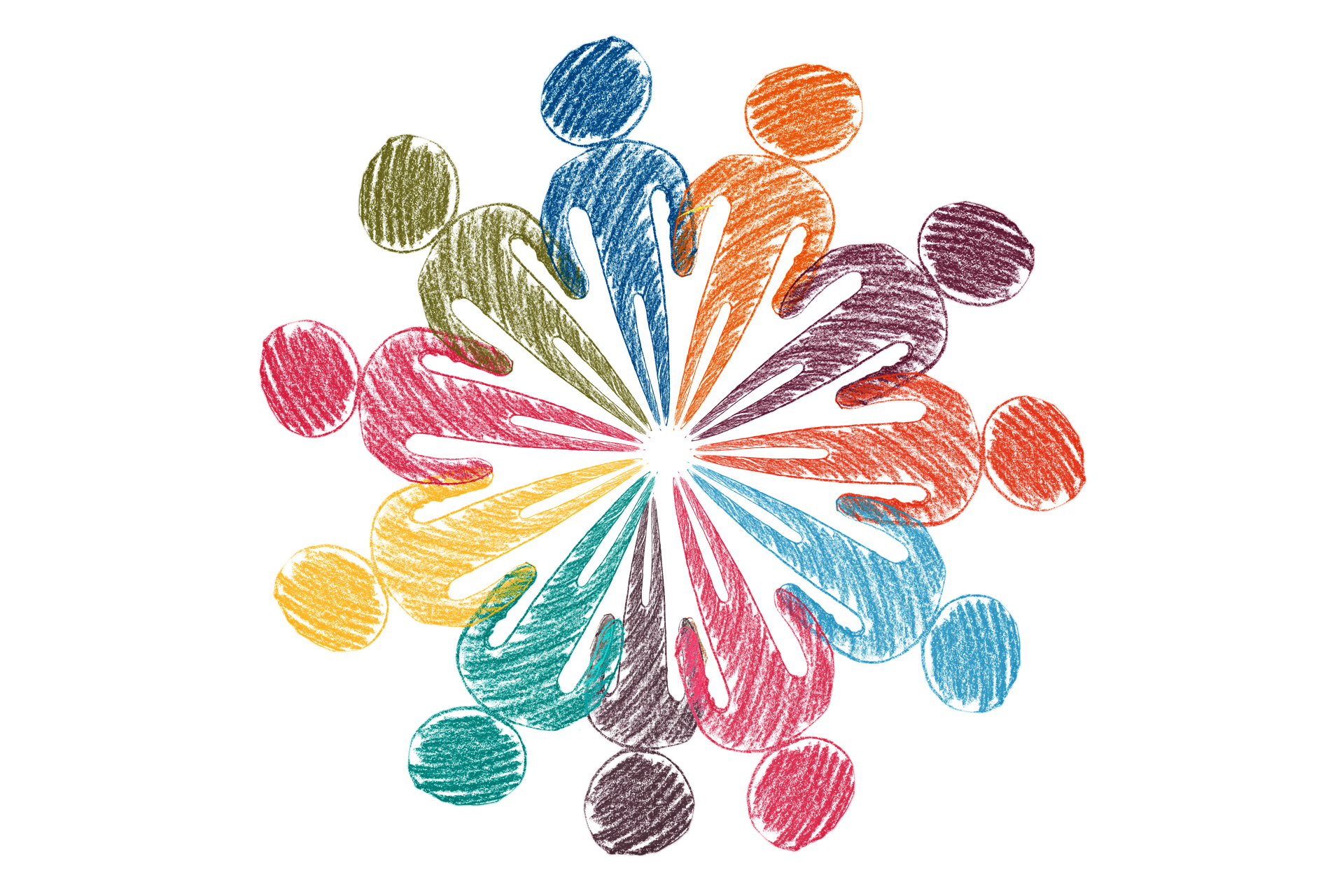 High percentage of successful cases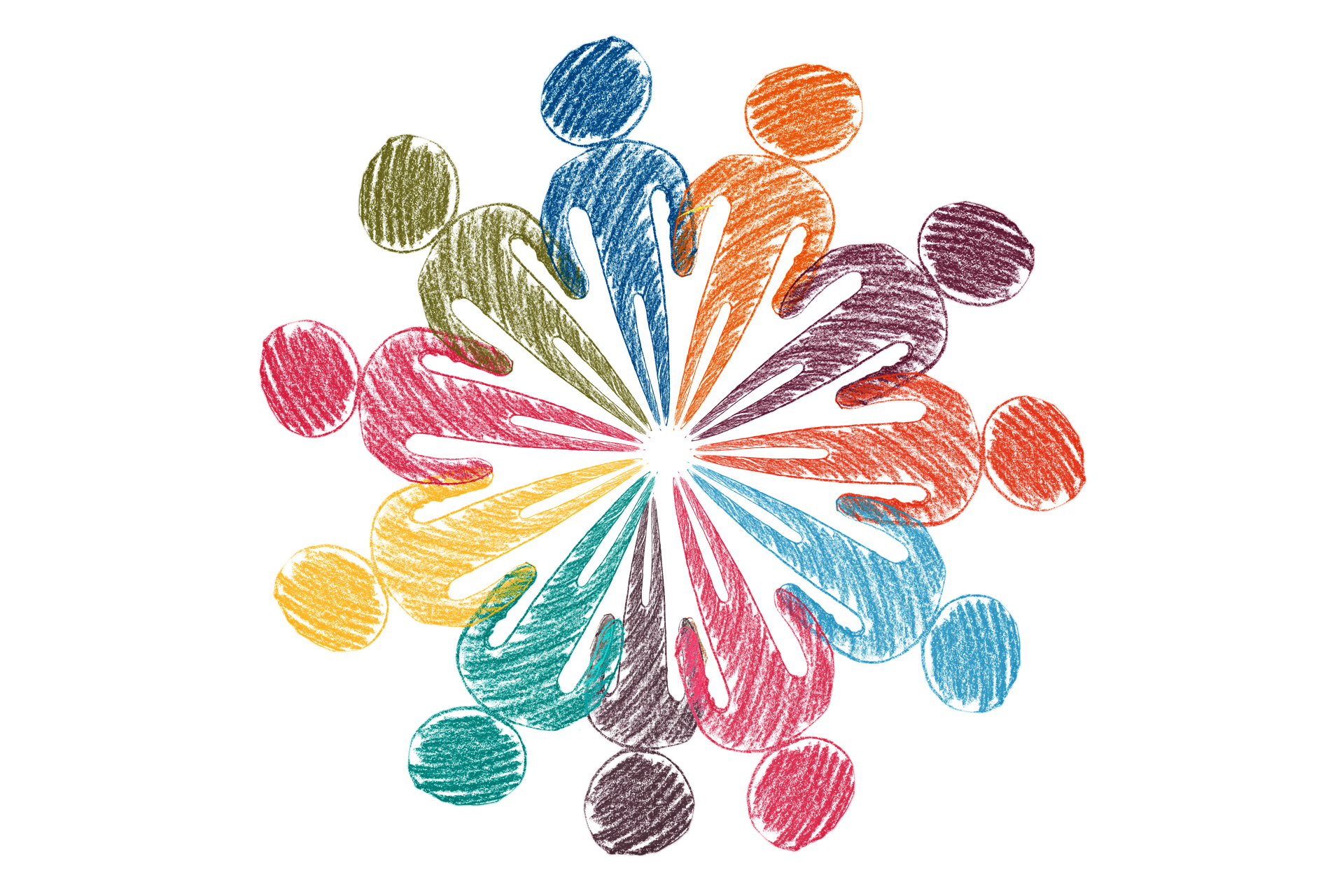 Fixed fee packages available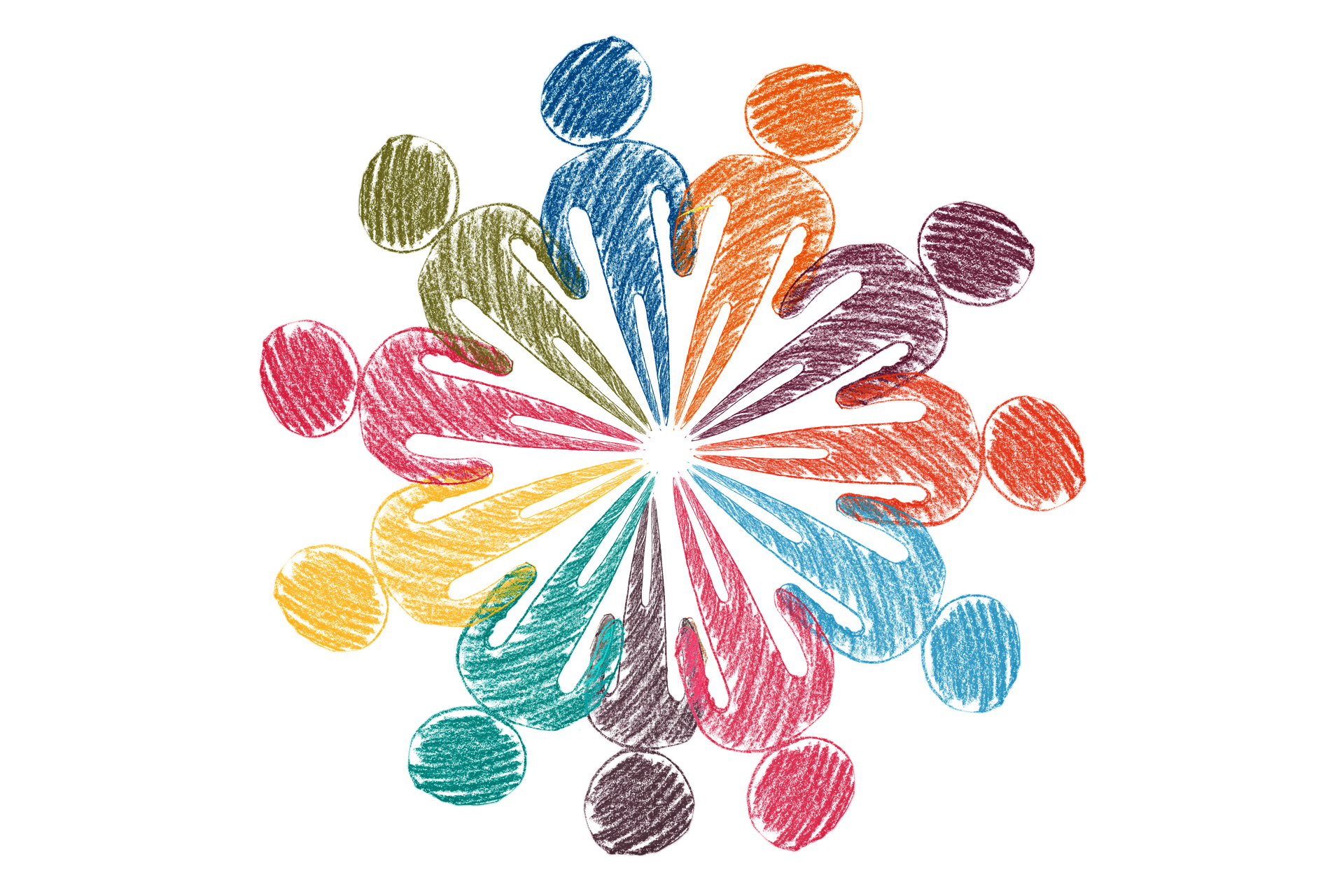 24/7 online access to your secure file.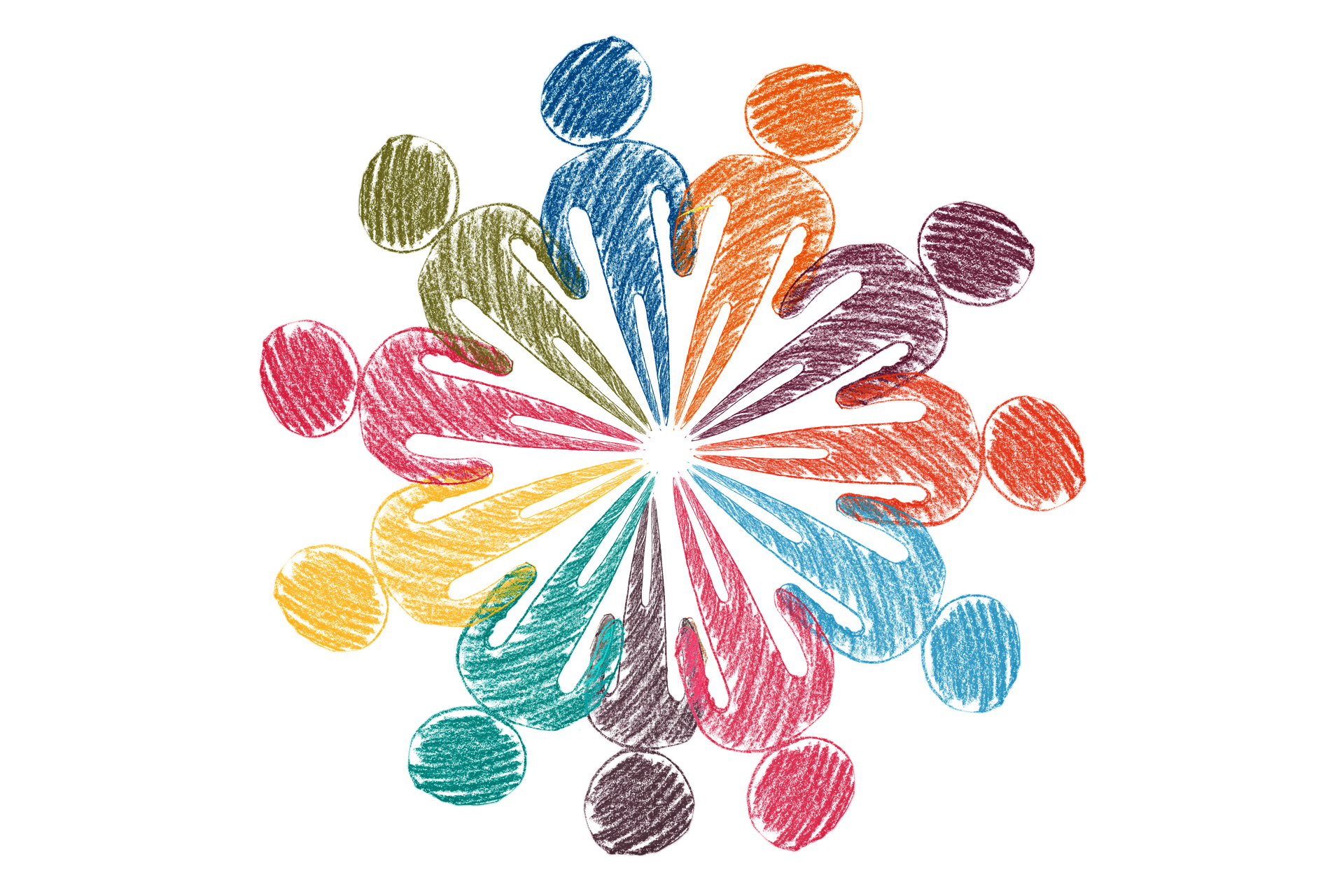 Virtual meetings available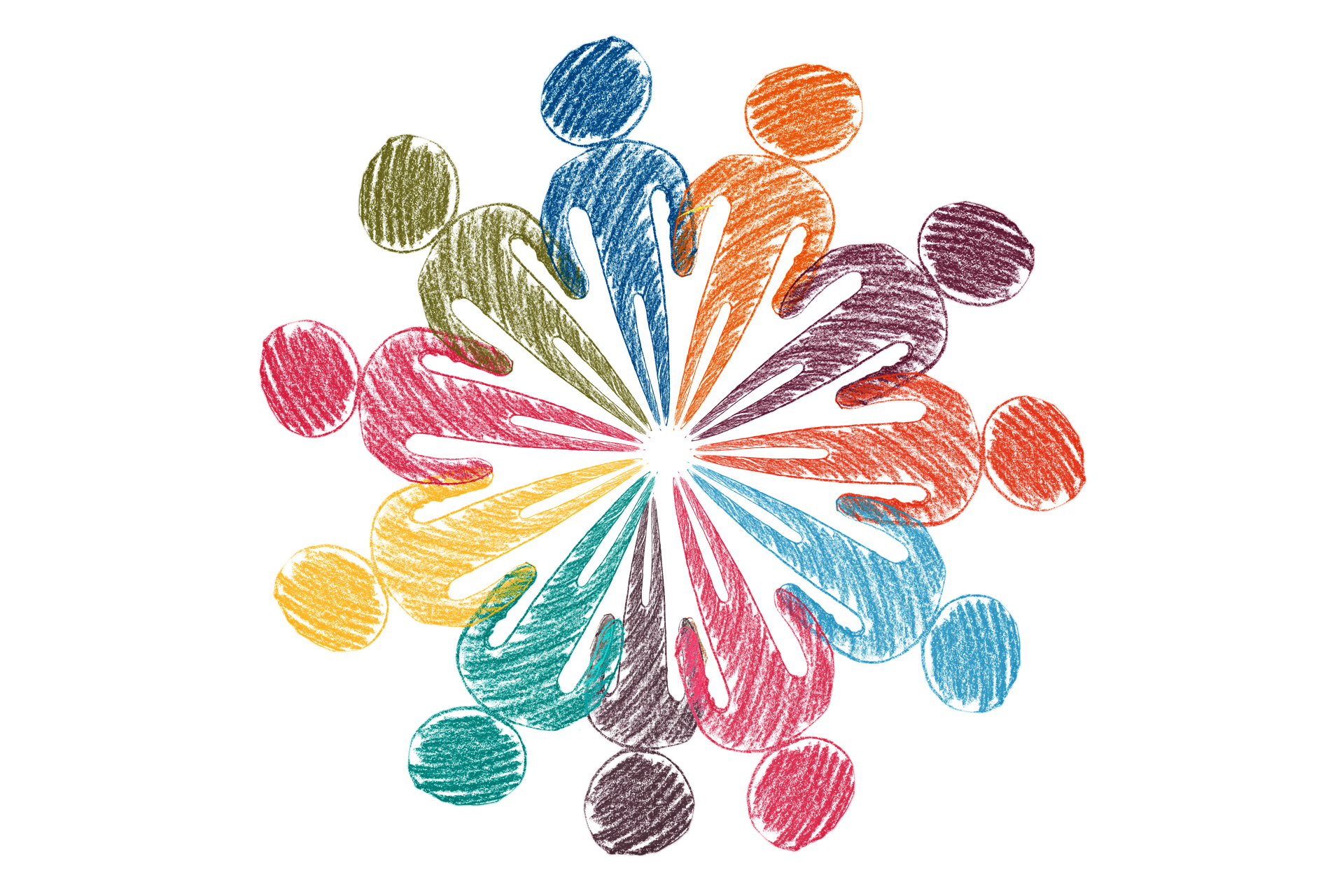 Global multi award winning boutique law firm. Lawyers can travel abroad to meet you if you live outside the UK
Emel Hussein
Emel founded EA Law in 2007 and is the supervisor of the Immigration department. Emel qualified as a solicitor of England and Wales in 2000 and has been practicing Immigration law since she was a trainee solicitor in 1998. Emel has built a strong reputation throughout her 24 years in this field and as a result of her extensive experience and skills she is able to focus on complex deportation, human rights and revocation of British Nationality cases. She is a strong communicator, empathetic and is passionate in getting life changing wins for her clients. Emel is committed to providing innovative legal services and was at the forefront of this change with EA Law. As a result, Emel was a guest speaker at the 20:20 vision Legal Futures conference and took part in a recorded interview with the College of Law which is now used as training for other solicitors interested in providing a la carte legal services.
Phil Nam F.Inst.Pa G.CILEx Q.Med.Pa
Philip is a commercial and civil litigation lawyer with over 13 year experience in this field. Philip also attends Court representing both Claimants and Defendants on a regular basis, on average once per week. Philip is also a Civil Mediation Council Associate Mediator.
This specialist combined experience ensures that at the outset, Phil will provide an honest and pragmatic assessment on the chances of success and expectations on costs. Phil is able to represent his clients with vigour and determination, and is confident in his approach to settlement because of his training as a mediator and experience as a Court advocate. As a result, Phil has been recognised as a strong opponent in his field.
Philip holds Specialist Paralegal Qualifications in Civil Litigation; and a Level 6 CILEx Diploma in Law and Practice. He is a Tier 4 Member of the Professional Paralegal Register and holds a general practising certificate with the PPR. Philip also won 'Best Civil Litigation Paralegal' at the National Paralegal Awards 2020.
Richard Quainlyn
Richard is a senior consultant solicitor who works with individuals and companies in personal and corporate Immigration law. Richard qualified as a solicitor of England and Wales in 2015 and has extensive experience in corporate immigration law. Richard is regarded an expert in his field, providing in-depth understanding of the complex immigration rules to ensure a successful outcome for his clients and their business. Not only has Richard's knowledge and experience in corporate Immigration law helped many businesses to achieve expansion and growth; it is noted his strong presence in our clients business team until the outcome has been achieved, has been appreciated as an exemplary professional service.
Damion Way
Damion is a senior consultant solicitor who works with entrepreneurs, start-ups and small to medium companies. Damion trained with one of the top global law firms and qualified as a solicitor in England and Wales in 1997. Damion also founded, ran and exited various businesses in Asia from 1999 – 2017 and has ongoing business interests in Asia. With his entrepreneurship coupled with over 25 years' experience in drafting, reviewing and negotiating a wide variety of commercial contracts, Damion is an experienced and established solicitor in his field. His commercial outlook paired with a lawyer's attention to detail is the reason why he has many loyal clients who lean on him as and when they need.
Mashiyat Chowdury
Mashiyat is a senior Paralegal lawyer and has been specialising in Immigration Law for over 6 years. She completed an Honours Degree in Law and a Masters degree in Legal Professional Skills. Mashiyat advises clients and guides them through the legal formalities of visa applications associated to family life and settlement. She adopts a constructive and professional approach to her clients and empathises with the difficulties experienced by those having to navigate through stressful situations.
Mashiyat makes herself readily available for her clients and always aims to deal with matters efficiently, understanding the time constraints that may come with certain cases. She has an approachable and competent nature which is appreciated and frequently praised by her clients. Mashiyat has a very high success rate and many of her successful win clients recommend her to others.
EA Law Locations
Our office is based in the heart of London, conveniently located only a few minutes walk from both Liverpool Street and Aldgate tube station.
If you live outside of this location, we can still assist you in your legal matter should you require.
Please complete the form if you have a query or would like us to assist you and we will contact you.
You can also reach us on –
info@ealaw-solicitors.com
+44 203 786 1165