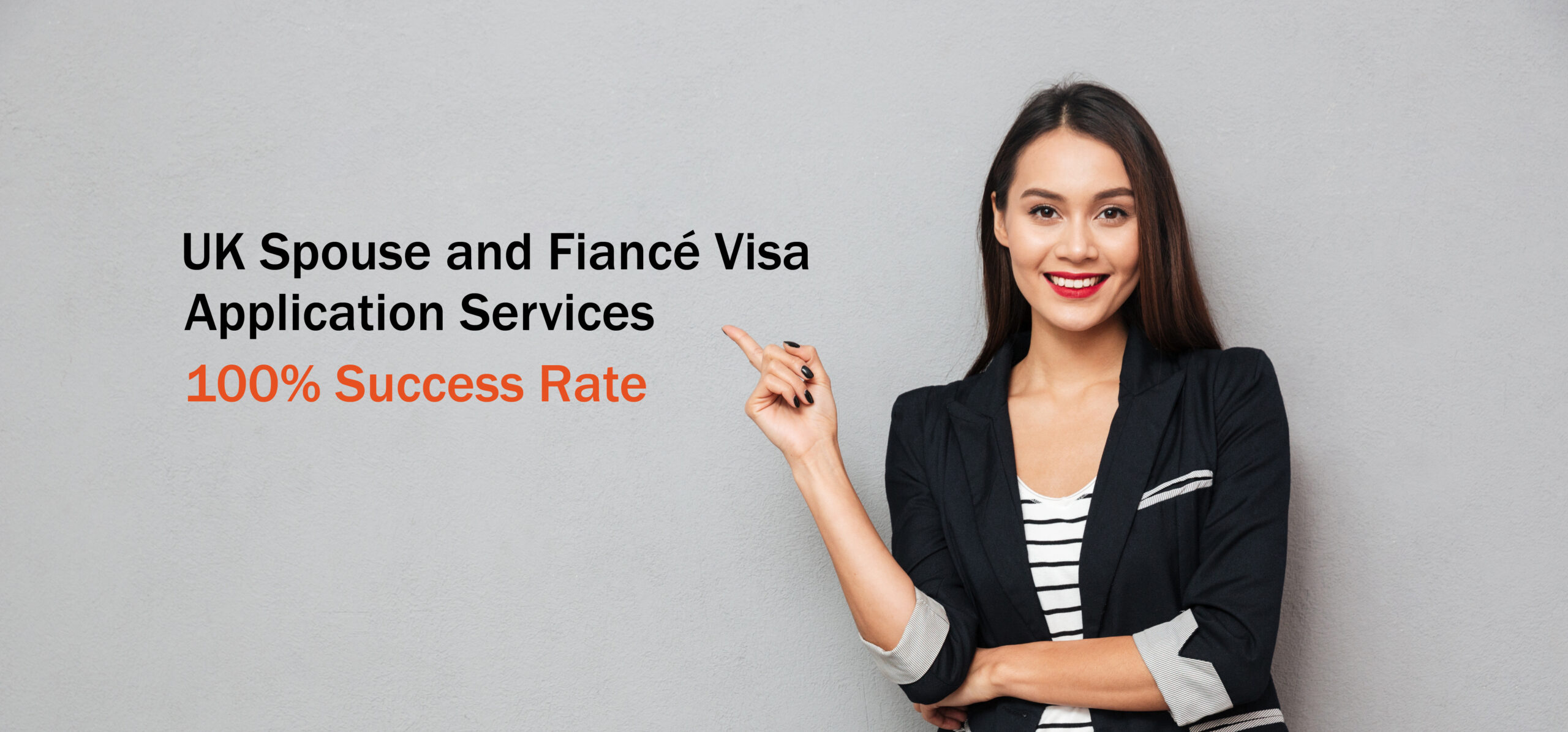 FREE 30 MINS ELIGIBILITY TEST BY UK LAWYER
Expert Advice and
Assistance
In order to qualify for a UK Spouse Visa, you will need to meet the following requirements:
Your spouse is British or Irish, is settled in the UK, has been granted pre-settled status, holds a Turkish Businessperson or Turkish Worker visa or has refugee status or humanitarian protection;

You and your partner intend to live together permanently in the UK;

You satisfy a financial requirement;

There is adequate accommodation for you and any dependents;

You speak and understand English to a required level.
The UK Spouse Visa can lead to settlement (indefinite leave to remain) in the UK after a period of 5 years. A person is allowed to work, study and travel while living in the UK on a spouse visa.
In order to qualify for a UK Fiancé Visa, you will need to meet the following requirements:
You and your future spouse must have met each other
You and your future spouse must intend to live together on a permanent basis once married
You must show that any previous relationship that you or your partner were involved in has ended (whether it was as a married or an unmarried couple)
Your fiance must be earning a minimum of £18,600 per annum or have savings to be able to sponsor you. The level of this financial requirement will increase if you are also sponsoring children as dependants
You must have suitable accommodation available for you, your future spouse and any dependants
The UK fiancé Visa lets you come to the country for six months. During the six months time period, it is mandatory to get married and then apply for a spouse visa. You are not allowed to work on a fiancé visa but you can work once you are issued with the spouse visa.
100% success rate in UK Spouse and Fiancé visa applications

30+ years specialised legal knowledge and expertise

Global multi award winning London law firm

World wide representation

Virtual meetings 

24/7 online access to your secure file

Full package fixed fees

48 hours express turn around service 

5* Reviews 

Regulated by the Solicitors Regulation Authority

£2 million professional indemnity insurance cover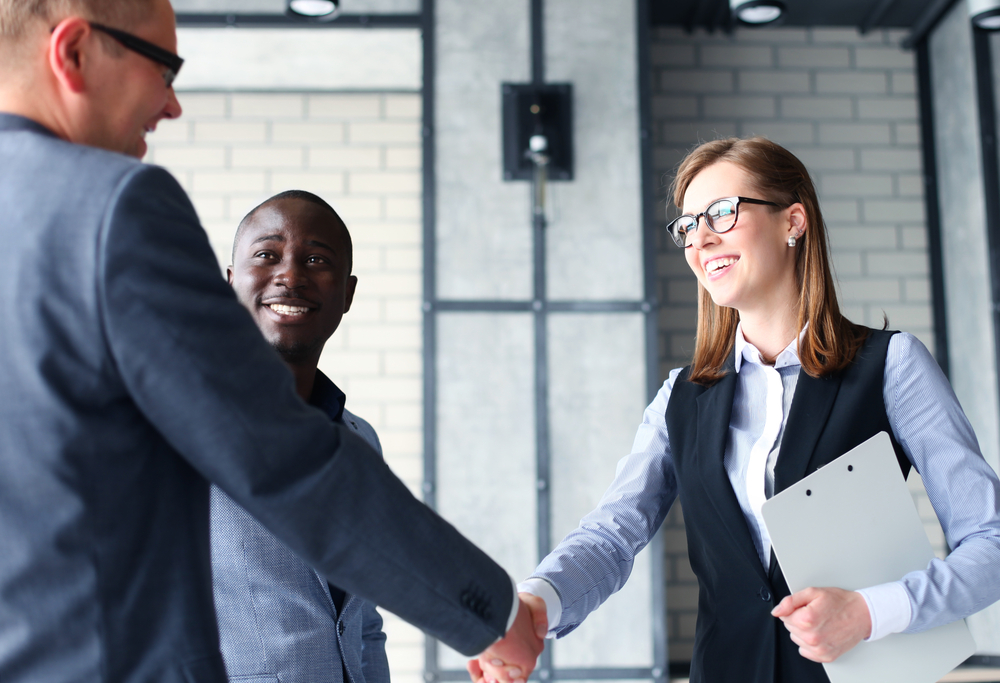 APPLY BELOW FOR A FREE 30 MINS ELIGIBILITY TEST BY UK LAWYER
Working with EA Law is like having a concierge service for what is probably one of the most daunting experiences ever.
I was so impressed with the EA Law team. Their world class service and prompt response is second to none.
Ea law are a very professional firm.They have provided me with excellent service and are very friendly. I can't recommend them enough
EA Law Solicitors are very professional in dealing with your case and have enough time to go through every document carefully and give you feedback about the status of your case. At the end of day I have a positive decision from the Home Office. Thanks so much EA Law
EA Law have very hardworking lawyers that are efficiently brilliant at immigration matters, they pay attention to detail to everything.